Men's League - Round 5 - Teams & Schedule

---
Indoor Wind Up! Coed Mini Tournament!
Come on out and enjoy some soccer with great people and lots of laughs!
What a great way to celebrate the indoor soccer season!
When: Saturday, April 15, 2023
Where: Servus Sport Center
Cost: $25 a person
Time: Tentatively 12:00pm - 6:00pm
Deadline to Register: April 1, 2023
Registration is NOW OPEN on the website .... Round Robin .... 25min Games .... Men's & Ladies Players
Social: To be held after at Cheers Restaurant (5501 44 St, Lloydminster, AB)
Player's will register individually and the LDSA Board will divide players evenly onto teams
Player's must have the $25 fee Paid in Full, before April 1, 2023, to be put on a team
Players must have been registered for the 2022/23 Season to be eligible to participate
More information to follow!
---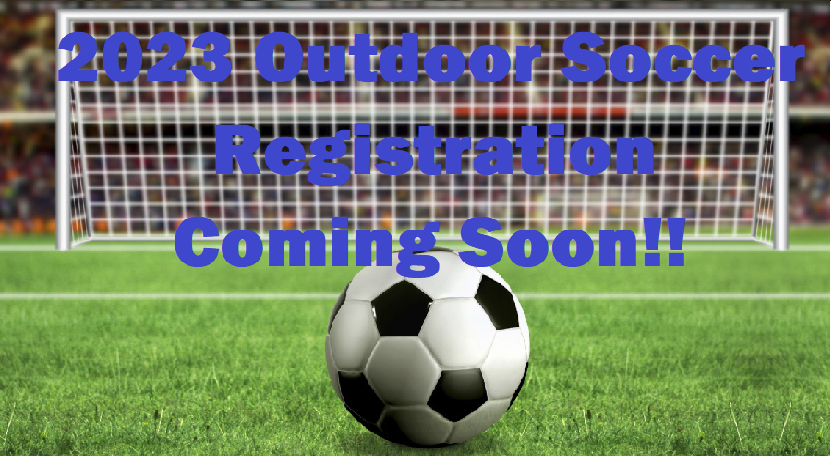 ---
2022/23 Indoor Soccer Season!
Registration for Individual Player's Insurance is now open to register for. Please note after November 1, 2022 fees will increase to $45.00
Team Registration for Ladies League is now open! Check under the Indoor tab for more information. Team Registration will close October 15, 2022.
Tentative start date for Ladies Leagues is October 23 and Men's League is November 14, 2022
Men's League is in the middle of being REVAMPED!
Men's League - $160.00 per player + Players Insurance
In effort to bring back the Men's League within LDSA we are working towards revamping the league with a few exciting changes! This Indoor Season player's will register individually and players will be drawn onto teams, making all teams as equal as possible. Dependent on registrations, the indoor league will be made up of 4 equal teams of no more than 12 players per team. Teams will play a round robin, each team playing each other once. After the round robin, players will be reassigned to the pot and teams would be redrawn. Throughout the indoor season, this would be completed 5 times to create 15 weeks of play.
Men's Player Registration: Interested players can register online, see link below (no fees to be paid up front). If there is enough interest, we will then hold an in person meeting/soft registration mid-October to go over all the details and to draw teams. All players that register online will be emailed information regarding the registration night. CLICK HERE if interested!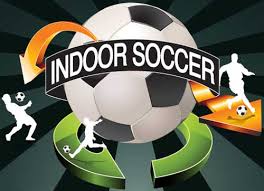 ---
Congratulations to the ATHLETICS for taking home
1st PLACE in the 2022 Outdoor Ladies League Season!

Also, congratulations to the DIRTBAGGERS for taking home 2nd PLACE!

Thank you everyone for a great, back to normal, outdoor soccer season!!!!
---

LDSA's 2021-2022 Annual General Meeting!
Please join us June 6, 2022 at 7:00pm for our AGM via a Zoom Meeting.
Meeting info below.
LDSA is inviting you to a scheduled Zoom meeting.

Topic: LDSA'S 2021-22 Annual General Meeting

Time: June 6, 2022 07:00 PM Edmonton
Join Zoom Meeting
Meeting ID: 898 4027 3214
Passcode: Soccer


---
The 2022 Outdoor Soccer Registration is NOW OPEN!
The Outdoor Season will begin the week of May 29, 2022!!
Check out the Outdoor Season tab for more information regarding Ladies, Men's and Coed Leagues and how to register your Team!
Individual SSA's Players Insurance is required for all players, online registration is now open for 2022 Outdoor Season.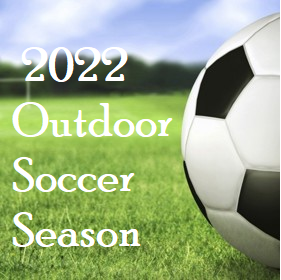 ---
I Want to Referee
---
Match officials (also known as referees) are important to amateur sport in Saskatchewan. They keep sport safe, fair, and fun. They are knowledgeable, trained, passionate, and dedicated. And, our competitions cannot be held without them.
There are many benefits to refereeing. Refereeing offers:
Where can I referee?
How do I get started?
After you have connected with your SSA Member Organization, and depending on your interests and programming availability, you can start by registering for a Referee online course.
Whether you are interested in refereeing soccer, futsal, or both, more information is available for you to proceed is on the
Referee Courses
webpage.
How do I get registered as a referee?
Referees register with their local Member Organization or Referee Association. If Member Organizations/Referee Associations collect fees for registration, referees will pay all registration fees to them. Contact your
Member Organization/Referee Association
or visit their registration website in order to start registering today.
For Member Organizations/Referee Associations wanting more information on referee registration, check out the
Participant Registration
webpage.