The 2022 Outdoor Soccer Registration is NOW OPEN!
The Outdoor Season will begin the week of May 29, 2022!!
Check out the Outdoor Season tab for more information regarding Ladies, Men's and Coed Leagues and how to register your Team!
Individual SSA's Players Insurance is required for all players, online registration is now open for 2022 Outdoor Season.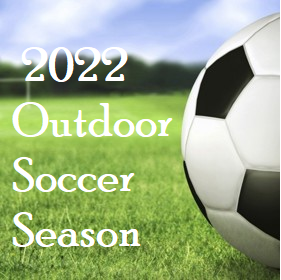 ---
I Want to Referee
---
Match officials (also known as referees) are important to amateur sport in Saskatchewan. They keep sport safe, fair, and fun. They are knowledgeable, trained, passionate, and dedicated. And, our competitions cannot be held without them.
There are many benefits to refereeing. Refereeing offers:
Where can I referee?
How do I get started?
After you have connected with your SSA Member Organization, and depending on your interests and programming availability, you can start by registering for a Referee online course.
Whether you are interested in refereeing soccer, futsal, or both, more information is available for you to proceed is on the
Referee Courses
webpage.
How do I get registered as a referee?
Referees register with their local Member Organization or Referee Association. If Member Organizations/Referee Associations collect fees for registration, referees will pay all registration fees to them. Contact your
Member Organization/Referee Association
or visit their registration website in order to start registering today.
For Member Organizations/Referee Associations wanting more information on referee registration, check out the
Participant Registration
webpage.